Placing an Order
To order prints, visit the "shop" tab on the menu bar and select a gallery. Choose "view print options" under an image to view size and price options. Shipping is included within the USA.  Contact me with your address for international rates.  Once you add an item to your shopping cart, you'll be taken to Paypal for secure payment processing. "Pay by credit card" is an option below the Paypal login. Please allow 4-6 weeks for delivery, but turnaround is often sooner.  Contact me before placing an order if you would like to discuss a deadline.
Print Options
Plaq
To create a Float Plaq or a Box Plaq, an archival print is laminated with a UV protective coating and adhered to a recycled and environmentally friendly wooden board, which has also been sealed to avoid humidity issues.  The edges are finished with black trim (woodgrain edges available by request).  The whole process is 100% archival and built to last a lifetime with proper care.  It is best presented in a bright area, but direct sunlight is not recommended.  They can be cleaned with a glass cleaner (like windex) and a soft cloth.  The finished product is often cheaper than framing, and with no glass it is virtually glare-free.
Plaqs use a french cleat hanging system to ensure it is straight and secure.  A wire hanger may be added on the back of smaller pieces, which can easily be removed with a screwdriver if the french cleat is preferred.
Plaq Option 1:  Float Plaq
The Float Plaq will stand off the wall about 3/4 of an inch.  The sealed beveled edges and shadow from the plaq floating off the wall creates a unique finished look.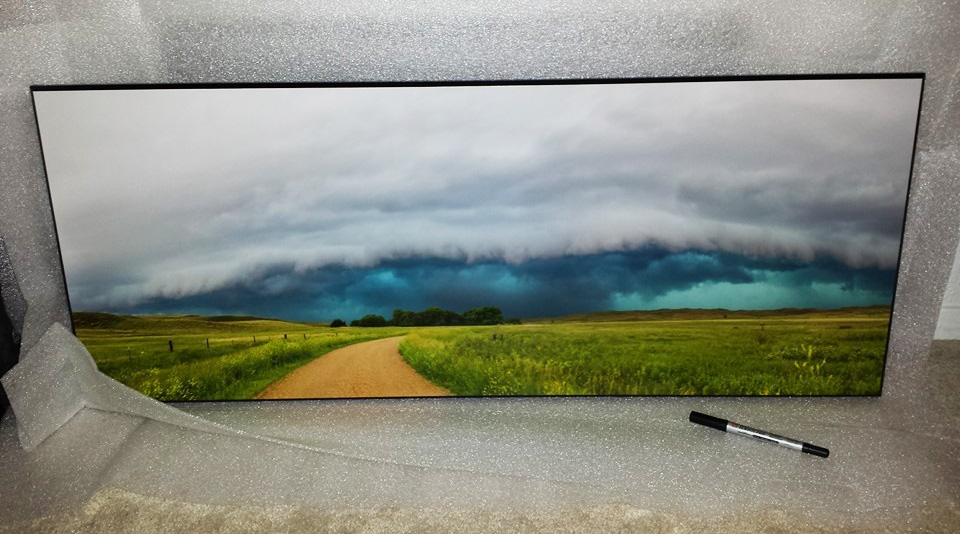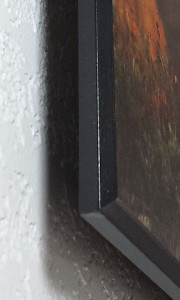 Plaq Option 2:  Box Plaq
The Box Plaq will be on a one inch deep frame that hangs flush against the wall.  When viewed from the side, the image will appear to be more framed and have a solid feel to it.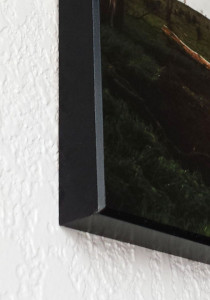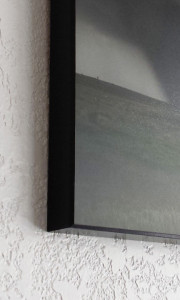 Plaq Option 3:  Small Plaq 8×10
The Small Plaq uses a direct-print method and hangs flush against the wall by using a slotted keyhole on the back. It comes at a set size of approximately 8×10 and the edges are always black. This affordable option is easy to ship or travel with, and ready to hang without the additional cost of framing.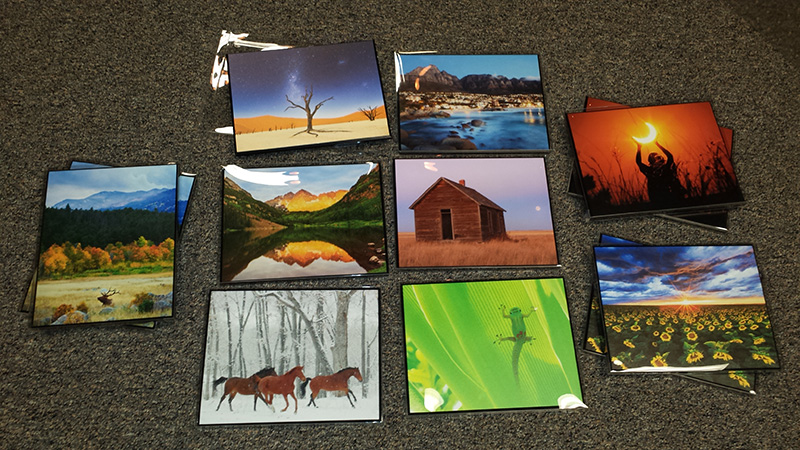 Print Only
Prints are a luster finish on professional-grade archival paper.  The print only option gives flexibility to choose your own mat and framing to match your decor.  Large prints will be shipped rolled up, or you may contact me to have them shipped flat at an additional cost.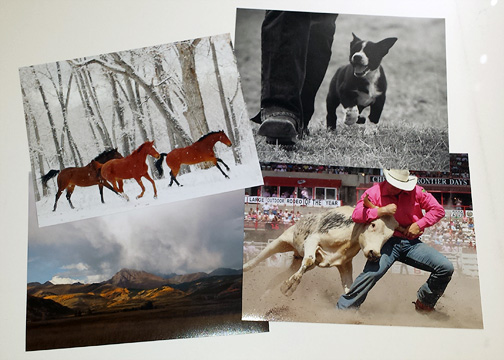 Framed Prints and Other Options
Framed prints and other options, such as acrylic and metal, are available by request.  Framed prints are mounted on a thin lightweight plaq so the image is protected without glass. Pictured below is a frame I would recommend for most prints, let me know a size you are interested in and I will provide a quote. More frame options are also available, contact me about styles and colors you are looking for and we can discuss the possibilities!